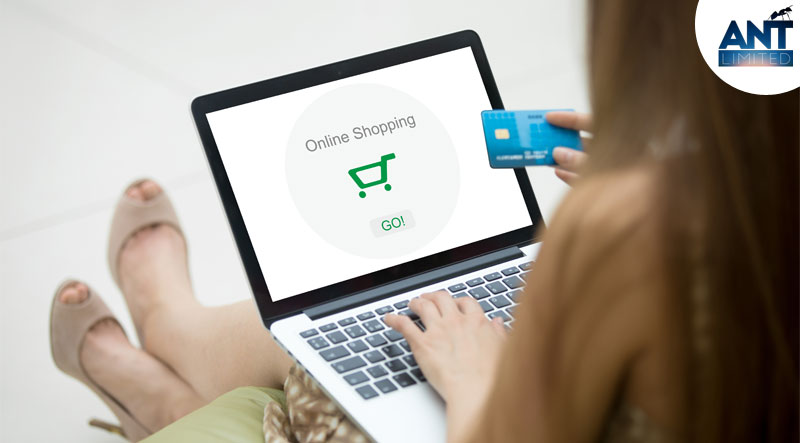 Cyber Monday is the Monday after Thanksgiving. It is considered as the best day to shop online because you'll enjoy big discounts on most of your purchases. However, like Black Friday, things can get challenging. While brick-and-mortar shoppers find themselves lining up in stores in the wee hours of the morning after Thanksgiving, online shoppers have to content with website traffic when doing their Cyber Monday shopping. What happens then is that all the items you have been eyeing are already sold, or are already being sold at its regular price. To help you make the most of your Cyber Monday experience, here are some simple and useful tips to follow.
1. Before Going Online, Prepare a Shopping List
Before you go online, find time to draw up a shopping list. Start with the item that you need (or desire) the most. If you need a guide, please feel free to browse online and check out the websites that will be selling on Cyber Monday. Most f these virtual stores will be giving discounts, so take note of this as well. While checking out the websites, take note of their prices, too. Compare three or more websites and choose the two that offers the best deals. With your list, shopping will be easier because you already know where to go and what to do.
2. Work on an Acceptable Budget
An acceptable budget means you won't go over the top. Write down your budget in big, bold letters on a clean bond paper. Paste this paper on the wall nearest to you or to the area where you often spend your free time. This will remind you how much you can spend, and at the same time, this will serve as your guide for choosing the products you will purchase.
3. Get an Idea of What Items Will Be on Sale
Go online days before Cyber Monday and find out what items will be on sale. A lot of consumer items will carry discounted price tags on this day, so it is important that you pay attention to this. There will be extra affordable TV sets, desktop computers, laptops, and even mobile phones. General categories of items that are usually sold on this day include appliances, electronics, and toys. You'll also get a lot of good deals for your next travels. Visit all the Cyber Monday websites you know and take note of the items that they will be offering for a discounted price. To be on the safe side, draw up a Plan B in case the item/s on your list are already sold out by the time you are ready to make a purchase. These items sell quickly, so you should start your online shopping early, especially since everything will be on a first come, first serve basis.
4. Prepare Your Gift Cards and Discount Cards/Coupons
Even if items are already in discounted prices, you can still enjoy more savings when shopping on Cyber Monday. All that you need to do is buy gift card or discount cards/coupons ahead of time. Using these special cards on your Cyber Monday purchases will save you around 15 to 20% (more or less) in discounts.
5. Learn to Use Promo or Coupon Codes
These codes are different from the discount cards or gift cards. You won't find these anywhere; won't be able to purchase them anywhere as well. Promo or coupon codes are usually found in the checkout page of the website you are buying from. To find out what codes you should put inside the box, go to Google and search for the code of a particular online store. There are also websites that generate promo codes for free. Find one or two of these and use them to get the code you need.
6. Start Shopping Early
As previously stated, Cyber Monday websites have the tendency to be clogged up when shoppers race to buy their desired items. Some of them go online very early in the morning, even before the sun is up. This is the reason why some items ran out of stock or are sold out quite early. To avoid getting caught in this situation, wake up as early as you can and start shopping as early as you can. Some Cyber Monday websites offer early bird deals, so aside from getting fresh options, you'll also get special rewards.
7. Subscribe to Newsletters
One of the best ways to stay updated with an online store or retailer's promos and special deals is by signing up for their electronic newsletter. Aside from getting news and updates, you'll also be one of the first to get discount coupons, codes, and gift cards.