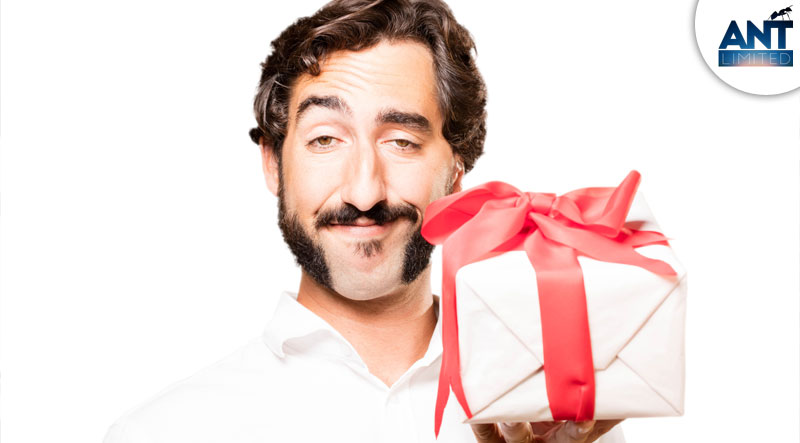 Christmas is the most colorful and joyous time of the year. Wherever you go, you'll see people smiling and singing happy tunes. Christmas is also the only time of the year when people are extra generous, even those who do not have much. The spirit of giving is just contagious. If you haven't prepared your Christmas list yet, it's time to take out your paper and pen. While you're at it, check out these six gadgets that can be the best gifts for the most important people in your life.
Wi-Fi Speaker
If your loved one or friend is fond of music, the perfect gift would be a Wi-Fi speaker. While there are a lot of Wi-Fi speakers in the market, you should go the extra mile and look for something that offers a unique feature. The Aether Cone, for example, can be a good choice because it has a feature that allows the user to talk to it. Your loved one or friend can simply tell the speaker which music to play or which radio station to switch to.
The Apple Watch Series 2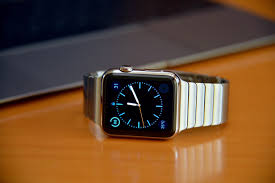 If you have a friend or loved one who is an iPhone user, the best gift to give would be the sleek and cool Apple Watch Series 2. This waterproof watch has GPS capabilities. Its display is just the right kind of brightness; you can easily read it at night and during the daytime, even under direct sunlight. Apple's Series 2 smartwatch is also more attractive than its predecessor. It boasts of cool, sharper graphics; more defined texts; and features that allow users to log their workouts and track their runs. Also, the Apple Watch Series 2 is more pleasing to the eye it comes with a ceramic version. This latest offering from Apple beautifully combines the features of a watch and a fitness tracker.
A New Tablet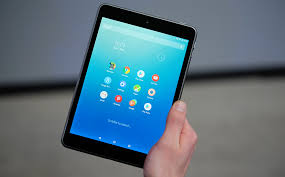 Christmas is the best time to surprise your loved one with a new gadget, and what better choice do you have then a new tablet? It may be that her iPad is already overused, so buying a new tablet would is an ideal thing to do. If you don't have a big budget, you don't need to go for the iPad. There are many other choices online, like the Amazon Fire HD 8 Tablet. This Android tablet has an 8-inch display in HD and a processor that allows users to enjoy several apps at one time without any problem. Likewise, the Amazon Fire HD & Tablet is aesthetically pleasing and easy-to-carry with its light weight.
An External Drive or Storage Device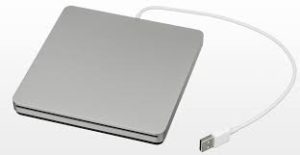 If you want to be a practical gift giver, you will want to give your loved one (or friend) a portable storage device or a wireless external drive. This can be used to save and store files, including photos, videos, ebooks, and song & movie downloads. While the Cloud allows users to access files anytime, any day, and anywhere, it can be compromised, so documents will not be 100% safe. With a portable storage device or wireless external drive, users are assured that their files are theirs and no one can easily access them. You can choose from a variety of external storage devices: WD My Passport, SanDisk Extreme 900, Samsung Portable SSD T3, or the Seagate Backup Plus Ultra Slim Portable External Hard Drive. You can also go for a storage device with advanced feature, like the Transporter, which allows users to connect directly to the router.
All-Around Universal Remote Control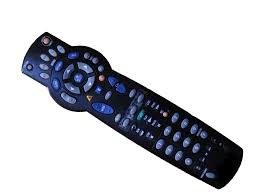 If your friend or loved one like watching TV shows and movies, and listening to music, the best Christmas gift would be an all-around universal remote control. If you were to do a survey, you'd find out that the most popular choice for this is Logitech's Harmony Elite. This universal remote control is compatible with and supports more than 200, 000 devices! Therefore, it can be used for all the electronic devices in a house or office, and even in a small building. In addition to this, the Harmony Elite boasts of a colored touch screen and Wi-Fi connectivity. To make things more fun, Logitech included an app that users can be used to turn smartphones into working remote control devices.
The Apple TV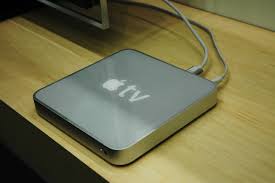 For your movie lover friend or loved one, another good choice would be the Apple TV. The package comes complete, including a remote control equipped with voice & touch control. This is perfect for those who'd like to melt into their couches when watching movies at home. Additionally, the Apple TV feature Siri support. Your friend or loved one will have a grand time watching all the movies that are in Apple's vast titles list.