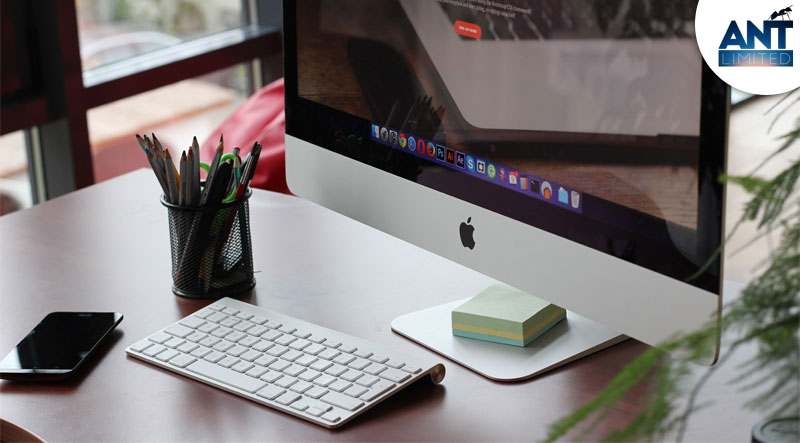 Buying a desktop computer? If your answer is yes, you will need all the help you can get. In this day and age, purchasing a desktop computer is no longer a simple task. First off, you have multitudes of options to choose from. Second, there are different technical aspects that you need to consider. Third, today's desktop computers come with attractive prices, so you'll find it a little difficult to pick just one based on its cost. No matter how many options you have, however, it is essential to remember that no two computers are made the same way. Thus, you need to consider several things before you go out and buy one for yourself or your family.
Are You Buying a New One or a Used Unit?
If you are on a tight budget, you can consider buying a used, second hand, or refurbished desktop computer. You'll find a lot of them online and in some brick-and-mortar computer stores. A used computer is something that has been utilized for a particular period of time. A secondhand computer is the same thing. A refurbished computer is different in the sense that it was returned to the manufacturer, but after having been found to work well, it cannot be brought back to the store shelves and sold as new. If you want to buy a used, second hand, or refurbished desktop computer, pay attention to the following: the unit should have no physical damage and be sure that it has the complete operating system CDs and programs.
Are You Really Sure You're Getting a Desktop?
A desktop is different from a laptop in some ways. Generally, though, the two have similar specs when it comes to performance. If you're determined to get a desktop instead of the more portable laptop, be prepared for it. You'll need a workstation at home (or in the office). Be sure that the room where your workstation is located is cool enough for the desktop computer. It doesn't need to have air conditioning, but it has to have fans that are cool. If the package you chose does not include the monitor, you will have to buy one to complete the set. If you need to move around and travel, however, the desktop computer is not for you. Better switch to a laptop if this is the case.
Which OS Are You Comfortable With?
Your choice of operating system will help determine the kind or brand of desktop you need to get. If you plan to stick with Windows, then you can choose any desktop computer you want. If you choose to go with Linux, you must be some IT genius. But, yes, you can run Linux on your chosen desktop. However, when you decide to use the Mac OS, you will need to find a good deal for an Apple Mac Book. The iOS works only on Apple devices like the Mac Book, the iPad, and the iPhone. The best thing to do, though, is to look for an OS that you are comfortable with.
Are You Familiar With These Things?
Aside from the above mentioned, you also need to prepare for all the other elements that make up a desktop computer. You have to determine whether the computer you plan to purchase these: a hard drive, a large memory, a network card, a processor, a CPU, and a video card, among others. Take note of the detailed specs of each element.
Are You Brand Conscious?
While no one desktop computer brand can boast of 100% superiority, there are those that you are more comfortable with. Go for a brand that you trust, a brand that you have tried, and a brand that has a good reputation and recall. Of course, quality should always be the number one qualification. Therefore, make sure that you do not choose a desktop computer brand that is not tried and tested.
Are You Going to Buy Accessories?
Like laptops, desktop computers have accessories that you can choose to buy. Most computer users like to buy stuff for their device. If you are, you should consider the following reminders:
-Buy only the accessories you need. Do not buy duplicates of items that already come with the desktop package. For example, do not buy a keyboard when your computer set already has one. You can only do this is if you want to replace the old with a new one.
-Buy only accessories that are of good quality. Check every item before paying for it. Look for cracks, chipped colors, and the like. If you plan to buy your computer desktop accessories online, you won't be able to check the items. You can, however, ask for a return policy.