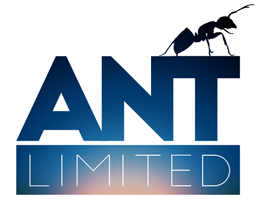 If you need reliable and comprehensive information about computers, software, information technology and other related stuff, you have come to the right site.
Ant Software Limited is an online magazine or blog that provides the latest updates and information on various technology-related topics or issues. It was created not only for the computer user or IT specialist but also for the technology leaders and businesspeople who recognize the role of industry experts in driving enterprises to success.
Our team is composed of respected technology experts, professionals, and journalists and writers who know how to make even the most complicated issue simple and easy-to-understand. These individuals work together to generate attention to relevant issues. As much as possible, the Ant Software Limited team tackles topics that can be applied to real-life situations. Our goal is to get more people to understand and appreciate the importance of technology in a highly modern world.
Ant Software Limited is also a platform and venue for like-minded consumers; individuals who share the same passion for technology and groups that advocate the use of innovation.
Our writers, journalists, and technology experts regularly dish out unique features, How-tos, tips & tricks, product reviews & development updates, trends, DIY tips, and the latest technology news. From time-to-time, we feature commentaries and editorials on current issues related to information technology.
Aside from articles, Ant Software Limited also features videos. We appreciate comments, suggestions, and discussions from our visitors.
To keep our features fresh, unique, and interesting, we accept contributions from our readers.